Welcome to the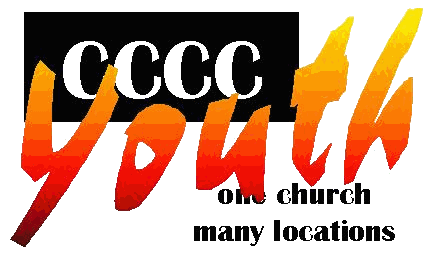 Website.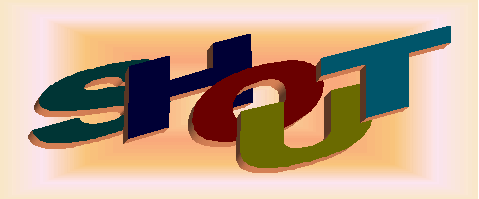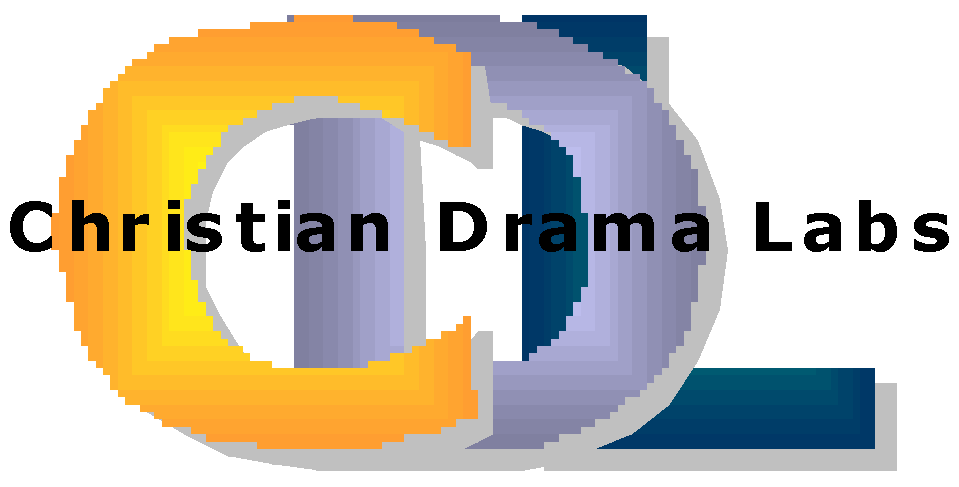 As you can see, this page is currently under construction, but you can forward on to Christian City Church Canberra, if you would like. This page will be complete very soon. Keep checking it!!! Or you can go to our Calendar.

Any questions reguarding the youth, please contact Dominique Maurice

This page has been accessed times.